How to Choose the best Equipment and Manufacturer for Playground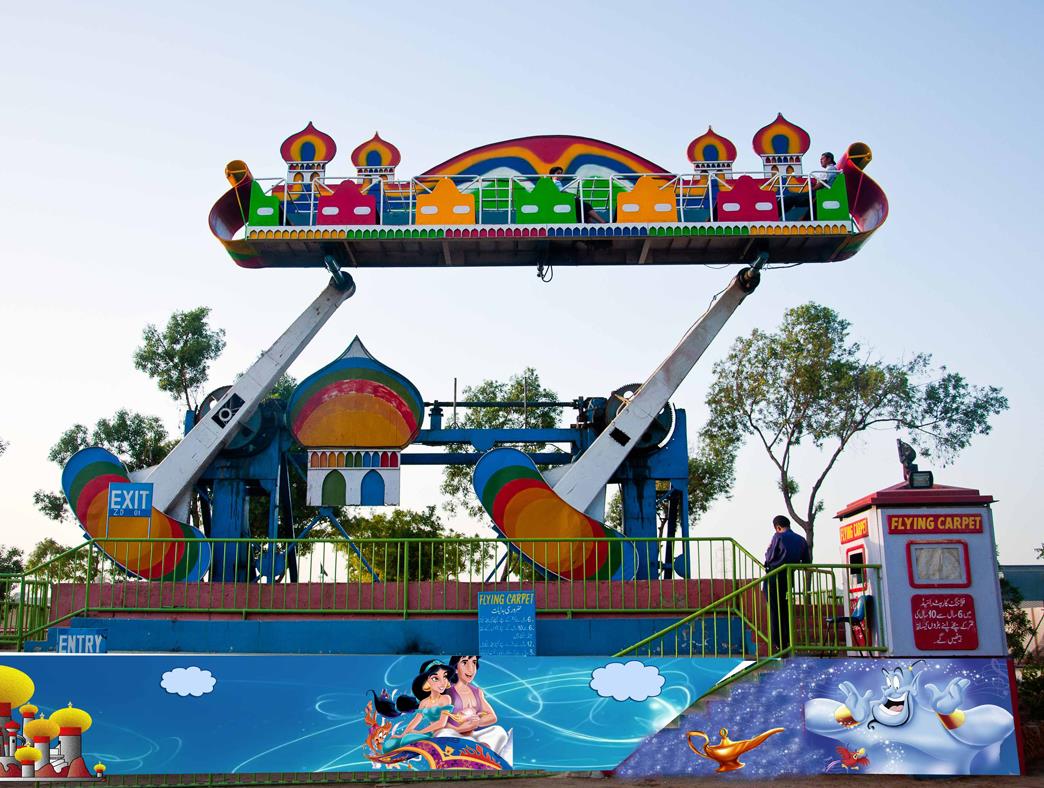 It quite evident that outdoor play areas have a vital role in the healthy physical and mental growth of our children. This is why selecting the right playground equipment that not only attracts the children but is also effective, safe, and within our budget is utterly important. When it comes to choosing the right commercial outdoor play equipment supplier, one should ensure everything falls in accordance to his or her requirements. There is a variety of outdoor playground equipment available in the market, but to find the equipment that best suits your needs, you have to keep the following things in your mind.
Budget Constraints
Budget is at times the decisive and key factor when comparing commercial playground equipment manufacturers. People commonly commit the mistake of purchasing cheapest playground equipment due to budget constraints. Although such cheaper equipment might save some nickel in the pocket but usually and eventually, people purchasing them pay a bigger price due to safety and operational malfunctions.
Targeted Age Group and the number of people to accommodate
It is also important to choose the playground equipment and supplier according to the targeted age group and if the equipment installed will be able to accommodate the total number of estimated visitors. Like, if you are setting up the equipment for younger children than you should look for suppliers that offer Slides, Swing sets, and see-saw with safety seats and features.
Available Space and Surface Type
The choice of outdoor playground supplier and equipment also depends on the space available and the type of surface available for the equipment to be installed. The playground equipment manufacturers also offer different customized surfaces like soil, specialized rubber, wooden, and rocky surfaces. It is also very important to keep the weather conditions in mind before installing your chosen customized surface.
Quality and Reliable Equipment to ensure Safety
The quality and reliability of the equipment are also very important while selecting your playground equipment supplier. It is always best to choose a supplier with a reliable history and testimonials of providing quality playground equipment to ensure safety. Also, make sure that all the equipment have gone through the procedural quality checks and are tested and approved for quality before being installed.
It is always better to do some research before choosing the supplier and equipment for your playground. Reputable manufacturers like AA Joyland also offer outdoor playground equipment for rental as well. This provides a very good option to people, as they can setup rental equipment initially to check the quality and response. Once they are satisfied with the equipment and supplier then they can go ahead with the purchase to have their desired playground equipment installed permanently.