Kids Indoor Play Structure is a Source of Healthy Activity in Summers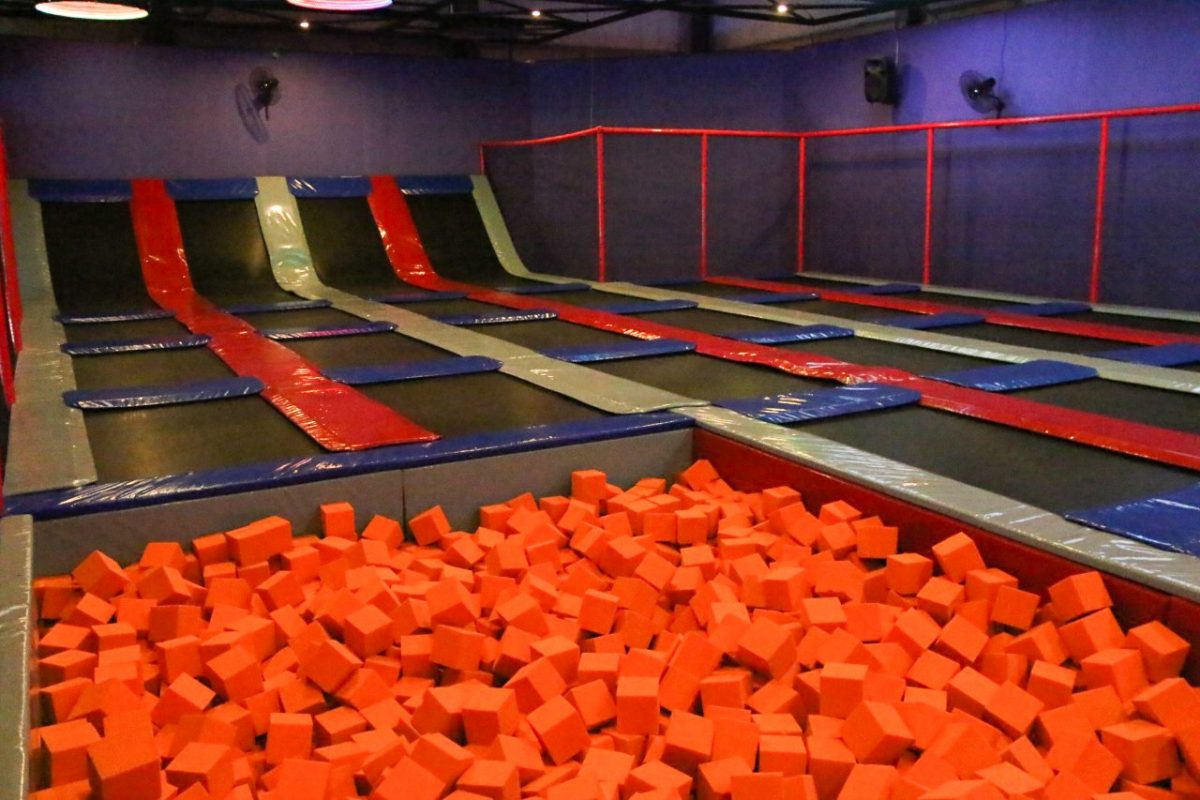 It is vitally important to keep our kids engaged in physical and healthy activity, especially in the growing age when their bodies are developing radically. Getting our kids involved in some fun activity in a nearby park is the best way of keeping them busy. But the kids spend most of their time at home specifically in summers when it is very hot. Indoor Play structures are the best option for kids in summers because these structures keep them safe in door regardless of weather conditions and entice kids to get involved in a healthy fun activity which is essential for their physical growth and brain development.
Kids Enjoy Fun Time with their Indoor Play Structure
Kids love to play and have fun all the time and what could be better than an indoor play structure like a ball pool, Soft zone climbing structure, or a hide & seek climber slide etc. These indoor play structures keep our kids physically fit and active while they have an exciting and exhilarating time.
Keeps Children Busy and Healthy
An indoor Play structure provides our kids with a number of physiological and physical benefits. It helps our kids stretch their muscles which is good for their physical growth and improves their decision-making ability while making them more confidence at the same time.
Indoor Play structure make our Kids Strong and Sturdy
Playing regularly on an indoor play structure makes our kids more athletic, strong and sturdy. While playing on an indoor play structure, our kids go through a lot of exercises, which makes their bones and muscles stronger. It also improves their sporty skill and makes them more bold and confident.
Indoor Play Structure builds Coordination, Balance and Fitness Skills
Playing with indoor play structures is not only helpful in the physical growth of our children but is also very helpful in developing other skills like balancing, coordination with others, agility, and fitness.
Indoor Play Structure offer more Safety
One of the biggest concerns people have these days is about the safety of their children. An indoor Play structure ensure utmost safety as it is installed indoor and therefore it saves your kids from the effects of the weather or terrain. Also, the children's indoor play equipment suppliers go through a complete quality check to ensure the safety of our children.
It is due to all the above reason that an indoor Play structure can be considered the best for our children not only in summers but throughout the year. There are a number of indoor playground suppliers like the AA Joyland that not only provide customized setup but also indoor playground rental equipment as per your requirement. This is why most parents today confidently use indoor play structure for better growth of their children.