What Does it Take to be in Ninja Warrior Courses?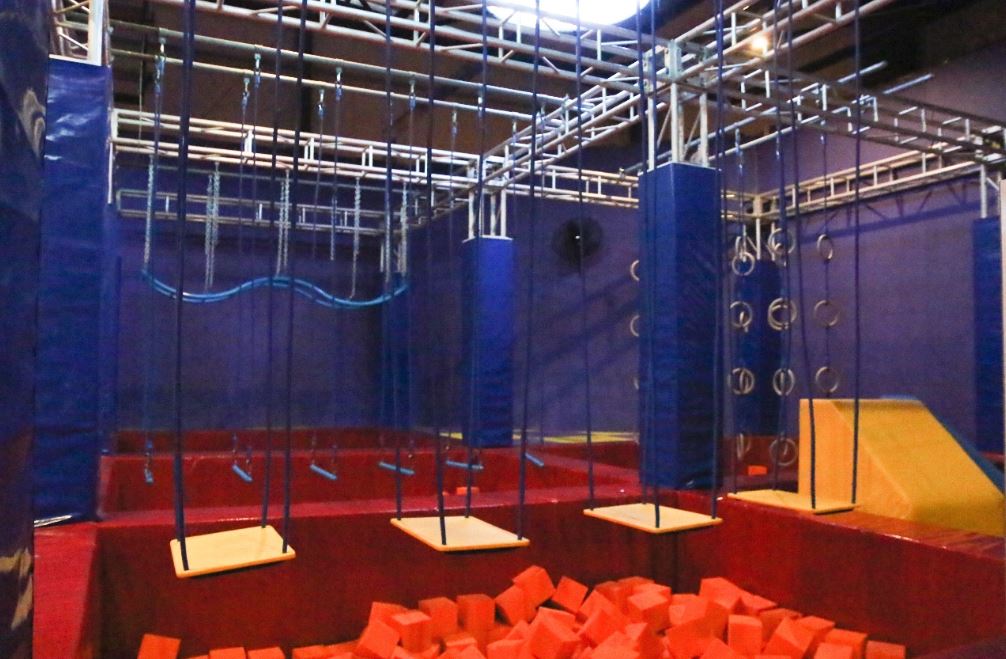 Unlike many people with routine everyday life, where there's no obvious course that gets them to the true objective. Each and every Ninja Warrior has a differing story of what drove them to prepare themselves to be a Ninja warrior.
Though muscle is a enormous part of being fruitful as a Ninja warrior I doubt any jock would be able to complete training by normal workout and exercising. The course has to be extremely balanced. There are numerous thing to be considered while building the ideal ninja warrior preparation course.
Its needless to say that along with fitness, endurance, and Strength it requires a lot of passion and self belief to be Ninja Warrior. Nevertheless, we can guide you about a few basic requirements that may help encourage you initiating your quest to be in a ninja warrior course.
Find a Ninja Warrior Theme Park
There a few recreational and theme parks out there that are explicitly offering Ninja Warrior courses, all thanks to AA Joyland that are the only manufacturer of Ninja Warrior in Pakistan offering all the equipment, course builder and rental services. Though It takes an extraordinary effort to get use to, or experiment with something new, or get some inspiration in the event that you can get into a Ninja recreational center each day. Also there are a lot of obstacles in the Ninja warrior that have a special technique to overcome them.
Ninja Warrior Training Accessories
Also it is important to make sure that your Ninja Warrior recreational park is equipped with all the necessary accessories and obstacles required for the training. Some common accessories include Hand holds, Rings, Safety airbag, Safety Crash mats, timer systems, and proper flooring.
Ninja Warrior Training Equipment
Pull Up Bar
Now, like I said, there are many alternatives for this piece of equipment but pull ups are an absolute must when training for Ninja Warrior.
Dip Stands
There are a few alternatives for dips but for safety and convenience it might be best just to get a stand. These are actually super cool and don't take up much space and since they are designed specifically they help you keep in good shape.
Training Board
A training board is used to help climbers build up their grip and forearm strength. In my opinion, having an incredible grip is most important when wanting to succeed on the course. In one way or another it is a must to train your grip; and the use of a training board will be very helpful.
Rock Rings
Rock rings are also used to build grip and forearm strength. These are a little easier to set up and take up less space than the training boards. Rock rings are really fun and you will see amazing results with your grip strength.