Why Indoor Kids Activity is good for your Kid Health?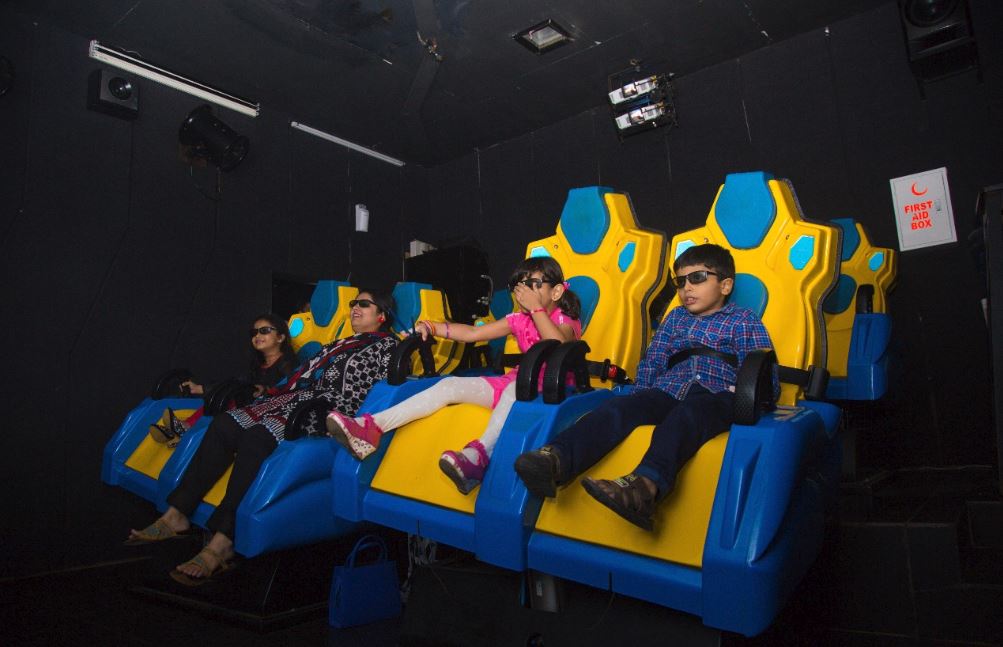 In recent times, it is absolutely necessary to plan indoor activities for kids so that they engage in healthy activities most of the time. Besides watching television and playing video games, there are a number of indoor activities which we can plan and implement in deliberate ways for better and healthy growth of our children. These activities should be planned in such a way that not only should it keep our kids fit and healthy but also provide them with fun and entertainment that they usually seek. There are many amusements and theme parks that offer various and numerous indoor activities for Kids which are good for our kids health due to numerous reasons. Thankfully AA Joyland in Pakistan excel in providing avant-garde quality entertainment products and services, be it a new setup or rental services, and have been providing finest indoor and outdoor entertainment attractions to most recreational and amusement parks in the country. Regular visits to these recreational and amusement parks have evidently resulted   in better psychological and physical health of our kids.
Fun and Entertainment
One of the main benefits of indoor games and activities for our kids is the fun and entertainment aspect that masks the healthy side of it. Kids love indoor games and amusement parks with indoor kids activity and games like Bounce Trampoline, Skiing, and VR that serve as attractions for the kids.
Health and Fitness
Indoor games and activities also keep our children fit and healthy and help prevent health issues like obesity and diabetes. The kids don't even realize that while having fun their bodies go through extreme workout which result in keeping them healthy fit and in good shape.
Brain Development
Brain development is another big advantage of indoor games and activities as it helps develop the thought process and strengthens abilities like decision making power, quick response to difficult situations, problem solving and creativity. This results in over all brain development of your kids making them intelligent and smarter.
Confidence and Self-Belief
Kids involved in indoor activities and games are comparatively more confident and tend to develop positive attitude which reflects brilliantly on their personalities and make them progress in all walks of life. This positive change in their personalities help them develop self belief while making them stand out among the rest.
Also, during holidays and on special occasions, it is important to provide our kids with some sort of entertainment as they need some fun and recreational facilities so that they grow better in all aspects in their lives. Making indoor activities enjoyable and entertaining for our kids can encourage them to get more and more involved in these activities. We can take our kids to recreational and amusement parks that offer safe and healthy environment with some exciting indoor facilities not only for fun but to make our kids smarter, healthier and confident.