Why is Family Indoor Playground so Popular?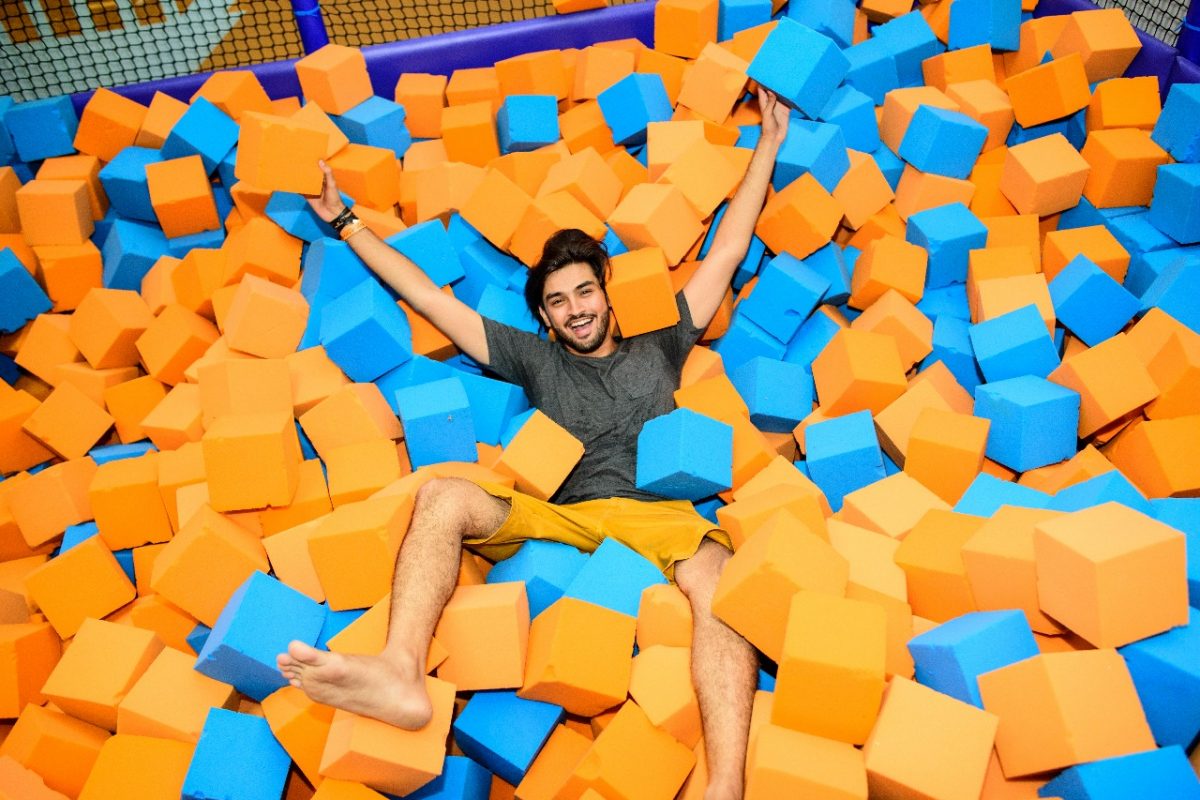 An indoor family playground provides us with the opportunity of keeping our kids and us happy and healthy. We all require a little workout and exercising to not only to keep ourselves fit but also to rejuvenate ourselves physically and mentally. Indoor play areas play a vital role in the physical and mental development of people of all age group. This is why most people who have even a little bit of extra space in their house, install indoor play structures to set up a small indoor play area for their family. There are many benefits of an indoor family playground.

Indoor Playground is good Entertainment and keeps Kids Happy
The concept of an indoor playground is absolutely exciting and brings a lot of joy and happiness to our kids. According to research, children that constantly engage in physical activity are not only more fit and healthy but are also immune to a vast amount of diseases due to physical fitness.
Indoor Playground helps Develops Sporty and Athletic Spirit
Indoor playground keeps our children busy in sports and athletics, and therefore develops a fighting spirit of competing. These kids develop persistence and a knack for hard work in life.
Indoor Playground Keeps us Smart and Fit
An indoor play area keeps us smart and fit and thus prepares us for the tough competitive life that we live in and makes us stand out from the rest. The continuous physical and mental workout does not only keep us fit and presentable but also makes us brighter and smarter.
Indoor Playground improves Teamwork and Coordination
Indoor games help our children in developing the habit of joyfully interacting with people. This playing in teams and interacting with others can also be referred to as teamwork and coordination develops a child's socializing skills.
Playing Indoor makes us Sharp and gives Confidence
Playing indoor games enhances creative thinking and decision-making ability in our children. Physical activity in indoor games makes our children more agile and responsive making them more intelligent and confident than an average child.
Today, setting up an indoor play area has been made relatively easy by commercial indoor play equipment manufacturers like the AA Joyland. They not only manufacture quality and reliable toddler indoor play equipment but also other sophisticated and amusing indoor play equipment for all age groups. Also, they are making indoor family play areas more exciting, fun, and favorable by manufacturing the best and reliable quality of playground equipment in Pakistan.